Welcome to IRON Forums Website
Register now to gain access to all of our features. Once registered and logged in, you will be able to create topics, post replies to existing threads, give reputation to your fellow members, get your own private messenger, post status updates, manage your profile and so much more. If you already have an account,
login here
- otherwise
create an account
for free today!

Conflict of Nations
Started By
Robert2424
,
Jul 25 2017 12:04 AM
#1
Posted 25 July 2017 - 12:04 AM

(Doom War Damage Rank) 35: Robert2424 - 21 - 67,720.61 - 28,156.05 - 96,651.47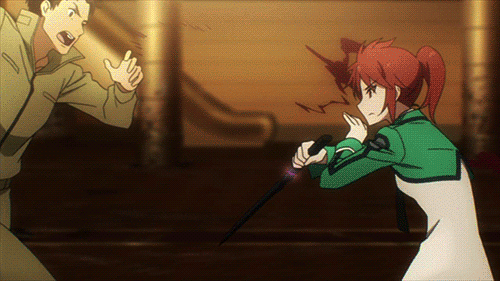 Robert2424 has been Baptized in Fire and Blood and Emerged as IRON!
---
#2
Posted 25 July 2017 - 12:16 AM
Looks just like Call of War except its modernized warfare. I'll have to try it out at some point.
The idea of war is not to die for your country, it's to make the enemy die for his.
Former Member of the VOC
IRON STATS Wars Fought: 13 POWs Taken: 2 Nations ZIed: 2 Aid Given: $341 Million
Recruits: 7 Alliances Fought: LSF, Sparta, VE, Umbrella, DBDC, STA
Alliance Seniority: 2,595 Days Soldier Casualties: 867,426 Att + 2,123,326 Def = 2,990,752
---
---
0 user(s) are reading this topic
0 members, 0 guests, 0 anonymous users